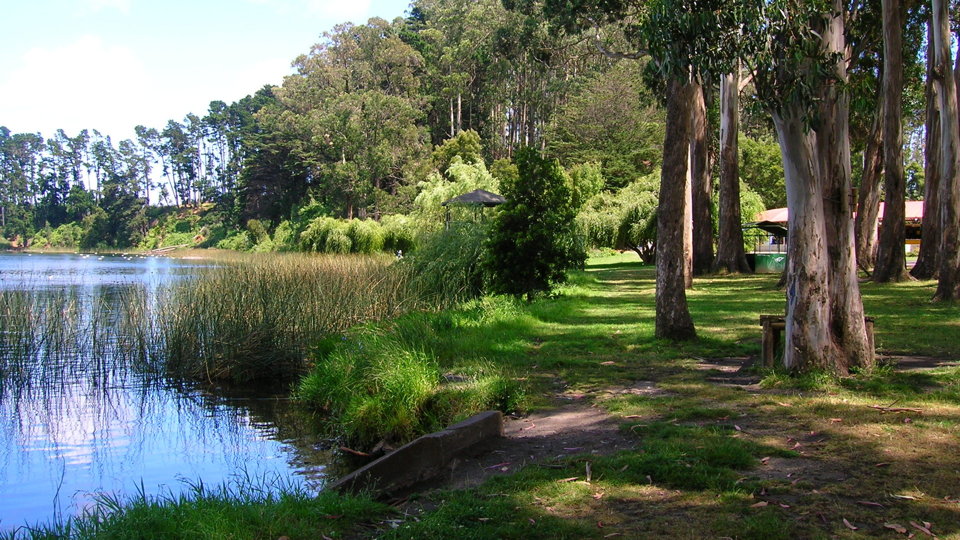 This blog is intended to be a place to bring together experiences in various areas of use of technologies. I wish to share my experiences and knowledge with anyone who may find them useful. I believe in the openness of knowledge and information.

Patricio Araneda
Projects
Biomedical research
OpenDataclinica is a platform for collecting and organizing clinical research project information using flexible forms and databases. It attaches informed consents and tracks their progress.
PI have been involved in this initiative since its inception 5 years ago and it has become the largest project in which I have participated.
Teaching R
Rpubs/paraneda contains a series of papers for learning analytics and data science implemented in R. They are based on university courses in business analytics and data analysis.